Elvis Merzlikins – Columbus Blue Jackets (NHL)
PRO Goaltending develops not only the athlete, but the individual, for a successful career in hockey.
Created in 2006, PRO Goaltending was built with the purpose of developing young goalies, and supporting them through their careers to the highest level of hockey. Each coach with PRO Goaltending looks to exceed client expectations and develop individual learning plans for every athlete to ensure success on and off the ice.
Under the guidance of head instructor Michael Lawrence, PRO Goaltending has expanded over the years to offer clinics, private sessions, and a renowned two-week development program that has produced some of the top talent in North America.
Through the years, PRO Goaltending has helped train and guide top-tier goaltenders from the minor leagues through to the NHL, including starters Elvis Merzlikins, Malcom Subban, and Michael DiPietro. The techniques used by Michael and his group of elite coaches have helped guide many goalies to the top level of the sport, and their continued support helps athletes stay at the top of their game.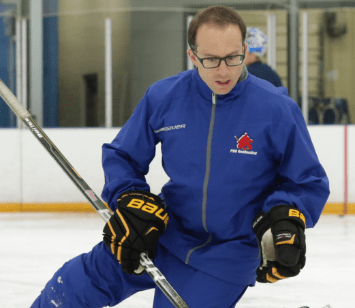 As the head instructor at PRO Goaltending, Michael has an extensive background in working with world-class goaltenders. As a top-rated coach at all levels of the game, Michael has worked with talent in the NHL, AHL, ECHL, CHL, and the National League in Switzerland. In 2015 and 2016, Michael won the Spengler Cup with Team Canada, and has previously been a part of the coaching staff for Hockey Canada's World Junior Summer Selection Camp.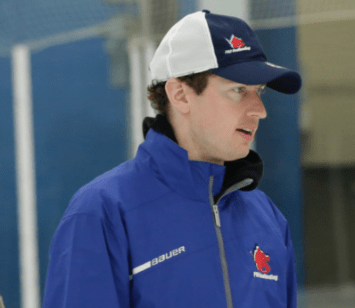 After a long career in professional hockey, Kevin joined the PRO Goaltending team to help guide a new generation of goalies. He spent four years in the OHL and after being named the CHL goalie of the year, Kevin was drafted by the Tampa Bay Lightning in 2005. His journey has taken him through the professional leagues, before ending his professional playing career in Europe.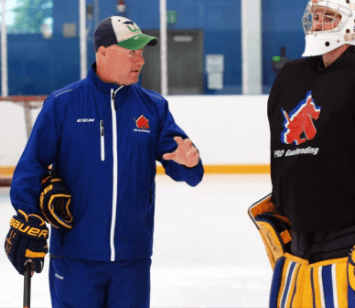 After 4 seasons working with the Soo Greyhounds of the OHL, Dan has joined the St. Louis Blues as their goaltending development coach. Dan has coached goalies full time since starting Connecticut Crease in 2001, and has worked with elite goalies in New England and Ontario. Prior to working with the Blues and Greyhounds, Dan worked with multiple NCAA programs, and the Cobourg Cougars of the OJHL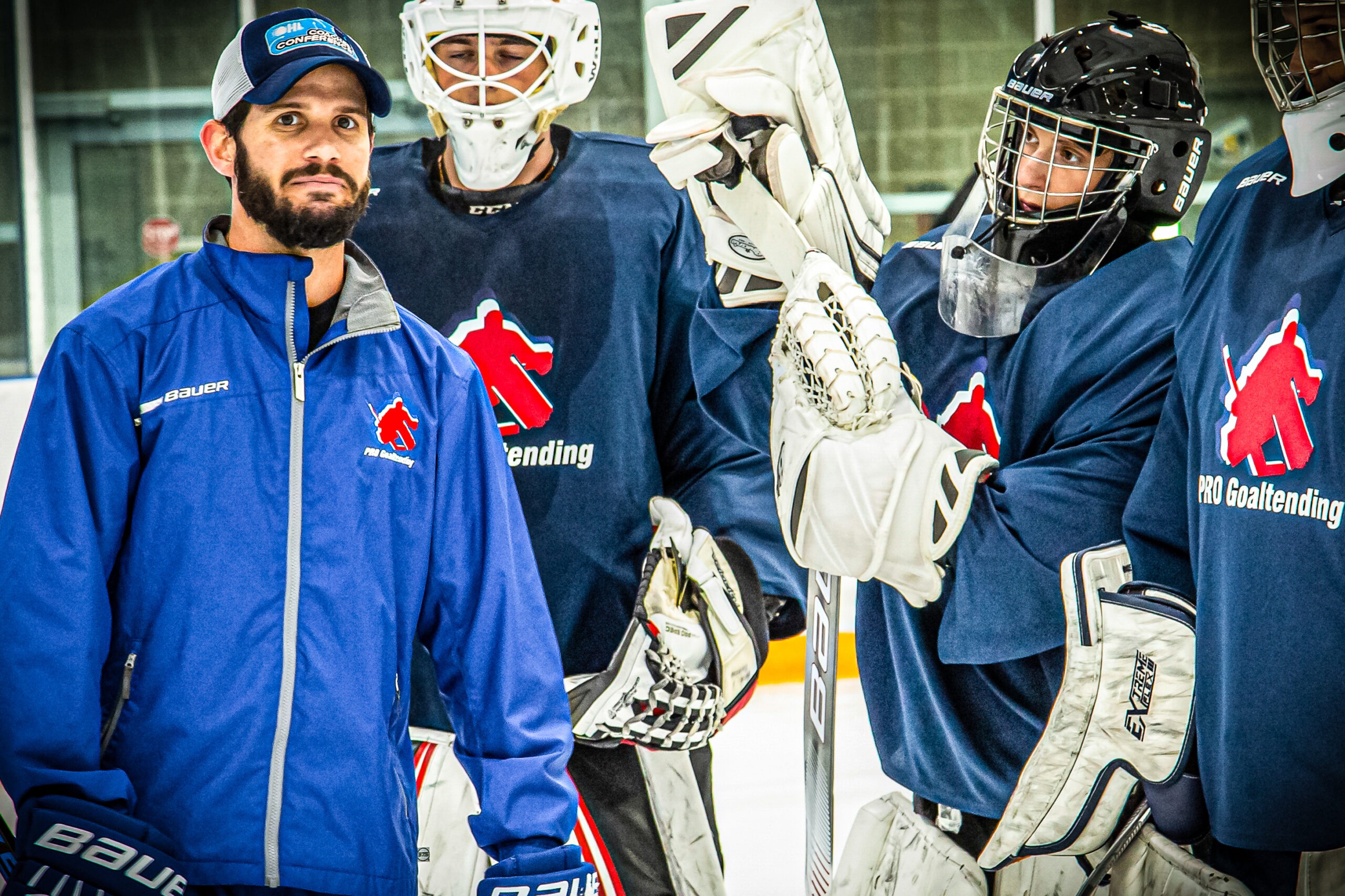 Before playing NCAA Collegiate hockey at SUNY Brockport, Josh collected many team and personal accolades in his junior hockey career that spanned six seasons, most notably two Regular Season Jr. B Titles (2003 & 2005), USA Hockey Junior B All-Star and Top Goaltender (2005), and a Bronze medal at the US Jr. B National Championships (2005). He was also recruited and started as a freshman for St. Mary's High School on Long Island where he won three straight New York State High School Championships (2002-2004). While persistent injuries limited and ultimately ended his playing career early, Josh continued his career in hockey as a coach, working as the Toronto Maple Leafs Youth Development Goalie Coach and starting Brick By Brick Goaltending in 2014.
Adapted from the modern butterfly style of goaltending, PRO Goaltending's system emphasizes more structured crease movements, developing greater focus on tracking the puck and controlling rebounds. By using this technique, goaltenders are taught to be more patient and aware of their positioning for secondary movements in the net.
Our systematic approach and training methods are tailored to the individual and each goaltender is given an exclusive blue print for the season specific to their needs.
Pro Goaltending not only methodically plans out each individual's blue print but also adapts the initial plan constantly as development progress during the season. Pro Goaltending's instructors simplify the position for the individual so movements and reactions become a natural reflex as the season progresses.
The PRO Goaltending system helps our goaltenders become better athletes on and off the ice with the physical and mental ability to be the best.